Free Printable coloring sheets for your Elf and kids! Surprise your kids this Christmas with a cute free printable coloring page for them to decorate for Santa. This even comes with an elf sized coloring sheet. So cute!
Cute Elf Free Printable Coloring Sheets
Need an EASY idea for your Elf on a Shelf? I hope you enjoy some cute Elf Free Printable Coloring Sheets for your kids, because they will love this adorable surprise.
Our elf, Peter, always has the best elf ideas! He recently showed up with a cute drawing of himself. He turned his self portrait into a cute coloring sheet for my kids to color, plus he left a note with his own elf sized coloring sheet!
Because he is a nice elf, he made this a free printable coloring sheet for your elf to share with your kids as well.
Elf Sized Free Printable Coloring Sheets
Not only will the kids enjoy their own coloring sheets, but will crack up when they see their elf's tiny little coloring sheet and how he also likes to color! I'm sure Santa will enjoy seeing both fancy works of art.
Get Your Elf Featured!
If you use any of our printables, we'd love for you to share your elf photos on Instagram or on our Facebook page. Use the hashtag #LLBlogElf on Instagram to share what your elf has been up to this season. I'd love to feature YOUR funny elf on our website and social channels. ~ Thanks, Amy!
We spotted Ali's cute elves coloring up a storm! Aren't they the cutest?
Download the Free Printable Elf Coloring Sheets
This printable is totally free and you can print as many times as you like! I hope you enjoy our elf's drawings and have fun surprising the kids with this cute elf idea!
Sign up to get a 1 Month free membership to the Living Locurto Free Printable Library! Click here or the button below for this printable and more!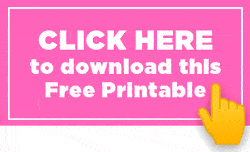 Love this Elf Idea? Find more favorite elf printables in The North Pole Elf Shop!
Elf Cupcake Stand
We are LOVING our Elf Cupcakes! If you missed out on the fun yesterday, come see what sweet gifts our elf brought us!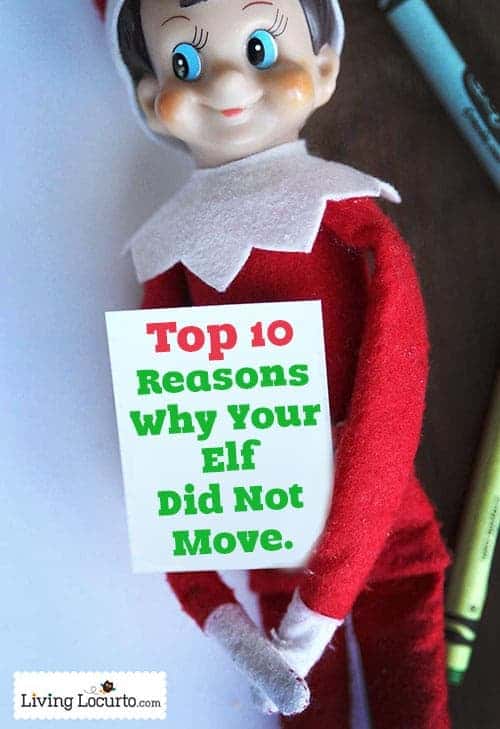 25 of the BEST Elf On The Shelf Ideas
One of our most popular posts ever is this article with the 25 of the BEST Elf on the Shelf ideas! Check it out when you are needing even more ideas and printables for your elf.
Elf Photo Booth Printables
Get our Elf's printable "elf sized" photo props. Watch out though, Barbie can get wild!! See the elf and Barbie antics here.
See what happens AFTER the photo booth party! Oh oh! Better invite everyone to the party next time!
Elf Appreciation Party Photos from The North Pole
Elves LOVE to party! Our elf Peter brought these fabulous photos from the party to my kids. They got wild! Get the printable Elf Party photos for yourself here.