Moms have a ton to worry about! Kids, homework, dinner, practice, job, laundry, finances, emotional well being. There's just, a LOT.
When asked what I wanted for Mother's Day, I said:
1. Someone else to clean the house.
2. Peace of Mind for ONE aspect of my life.
I don't know about that clean house, but peace of mind has come in the form of THIS.
The world is a scary place for our kids. There's enough out there to keep you up all night. Some of those things can even be invited IN your home via internet and media. The good thing about modern technology is there are tools to help you be more vigilant. Empowered. And give you peace of mind. Circle has done this for my family.
What does Circle do?
1. It connects via WiFi to every device in your house, allowing you to manage each individually.
2. It enables you to keep your kids safe online by setting up blocks/filters for each family member.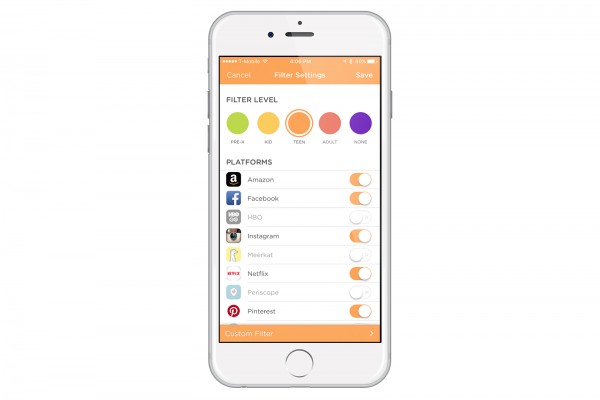 3. It allows you to track WHERE your kids are spending time online.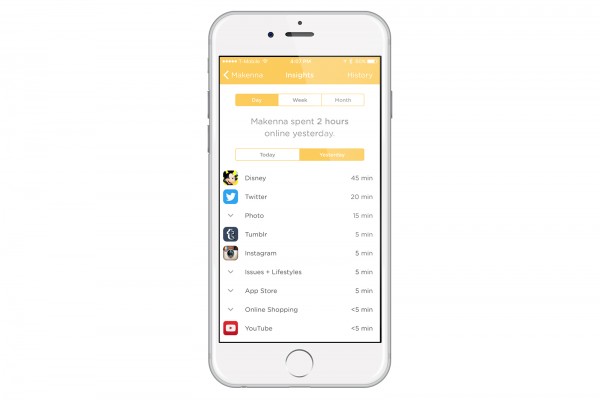 4. It allows you to set automatic timers to turn off devices, OR pause them (Maybe this will lessen the arguments?).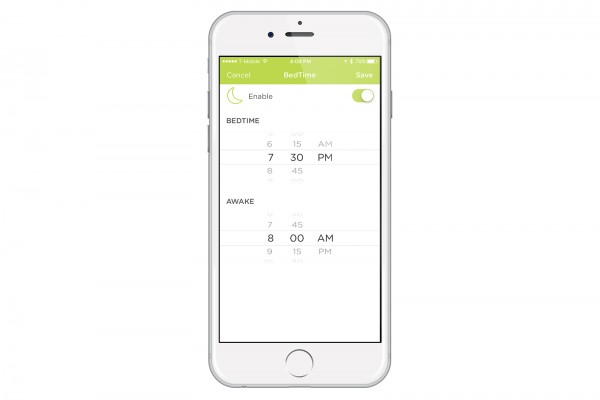 Did I mention it only takes about 10 minutes to set up?
Yep, no stress there. Just peace.
Still have a few questions? Check out this post.
Get Circle (and peace of mind) HERE
I can't say enough about this device.
It's the PERFECT Mother's Day gift – or even Father's Day or Memorial Day, or 4th of July or…..well, you get the point. It has helped our family so very much and I truly want it to help yours.
Can you tell I love this? Keep your kids safe, and give yourself a little less to worry about….because that stack of laundry is getting REALLY high. 😉